The Brand & Content Department aims at bringing NOMA's brand to life with lots of creativity, passion and joy. Within Brand & Content, we develop and design the creative marketing and content strategy for NOMA.
People within this department are constantly working on the brand essence of NOMA by giving it a face and a clear tone of voice.
To do so, we surround ourselves by people that are creative and preferably have graphic skills. We look for highly motivated and engaged people, real team-players who are communicative enough to share and give an image to NOMA's brand.
People within B&C have the chance and privilege to shape and drive NOMA's brand identity! This team defines what makes NOMA's image unique, having the freedom to be creative and to learn new tools in order to improve the overall profile of our firm.
Each member is supposed to work on Brand Management (establishing brand identity), Communication Strategy (both internal & external), and Creative Content Creation (on Social Media to improve interactions and the brand visibility).
The External Affairs department is the bridge between NOMA and external entities, partners and clients. Within the External Affairs department, the focus is building and managing interactions and relationships with the external world, creating opportunities for the personal and professional growth of NOMA's members.
People within the EA department want to develop the image of NOMA and generate the best opportunities possible for the other members. We are very empathetic and communicative, proactive and persistent in finding projects, organised and responsible as well as energetic and ambitious.
To provide the best opportunities to our peers, we cover 4 main tasks. Under a commercial point of view, we source and negotiate possible projects for NOMA. As for the Partnerships, we explore new opportunities and manage relationships with past, current and prospect partners. In regards to the Advisory Board, we engage, assess the relationship status and define the yearly strategy with the advisors. EA also manages relationships with past NOMA members and Alumni.
External Affairs connects NOMA with the corporate world, taking care of the external image of our organisation. People here have the chance to develop their network with the most insightful leaders of the companies, while working around with the most experienced and eloquent peers!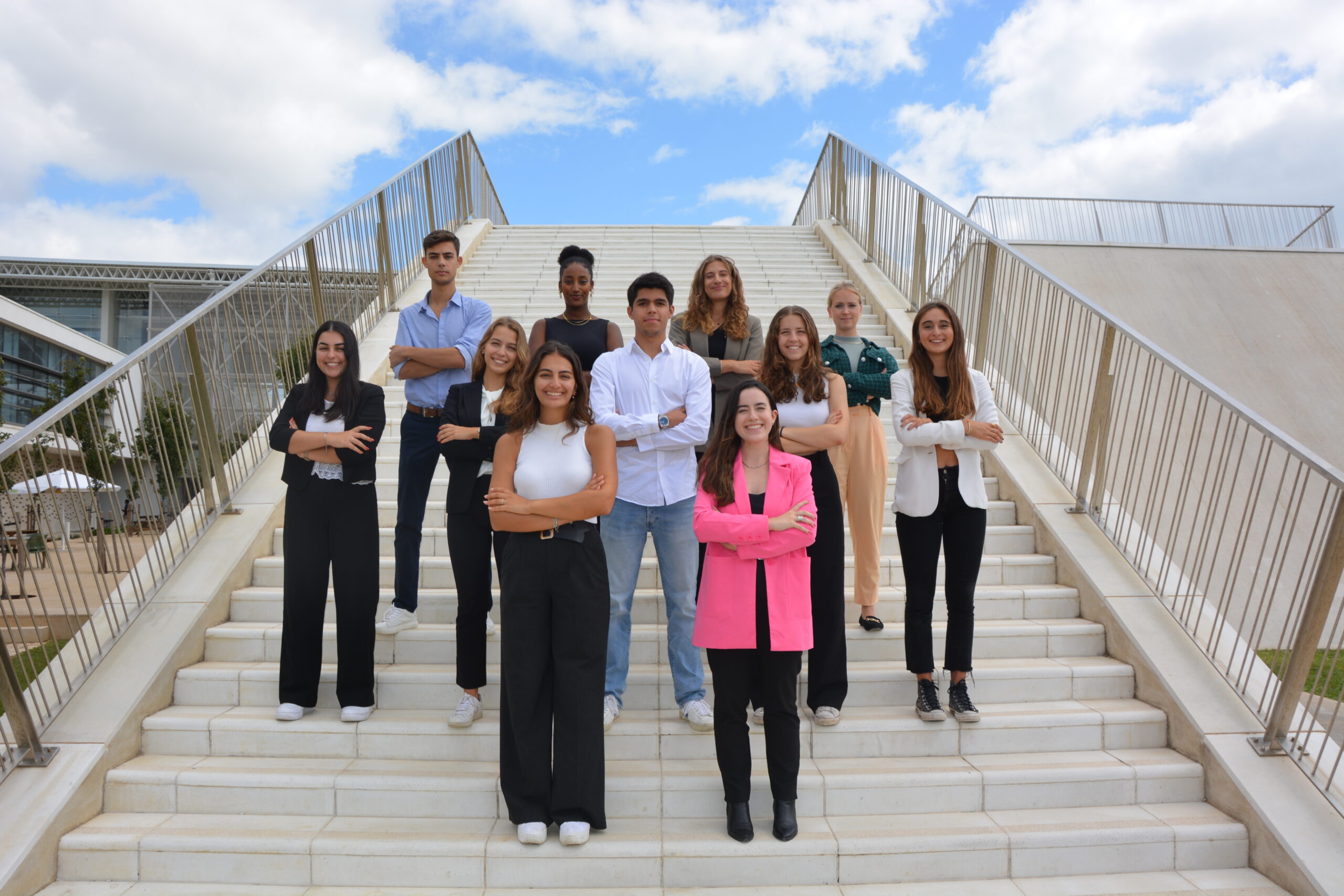 The HD department aims at selecting, developing and evaluating members providing them with the ideal NOMA journey. The HD team focuses on selecting the best fitting members, offering them suitable development activities and evaluating them throughout their time at NOMA.
The team is filled with people that are passionate about making other people succeed. They are very social and outgoing, organised and friendly, real team-players who want to learn how to find talent and nurture it.
The main tasks of the HD department are Recruitment (organisation and execution), Development (workshops and social events) and Evaluation (mid-term and final).
The best thing about being part of this team is having the chance get to know everyone at NOMA! Besides, there is nothing more rewarding than succeeding at helping other members reach its full potential, which is what we do here!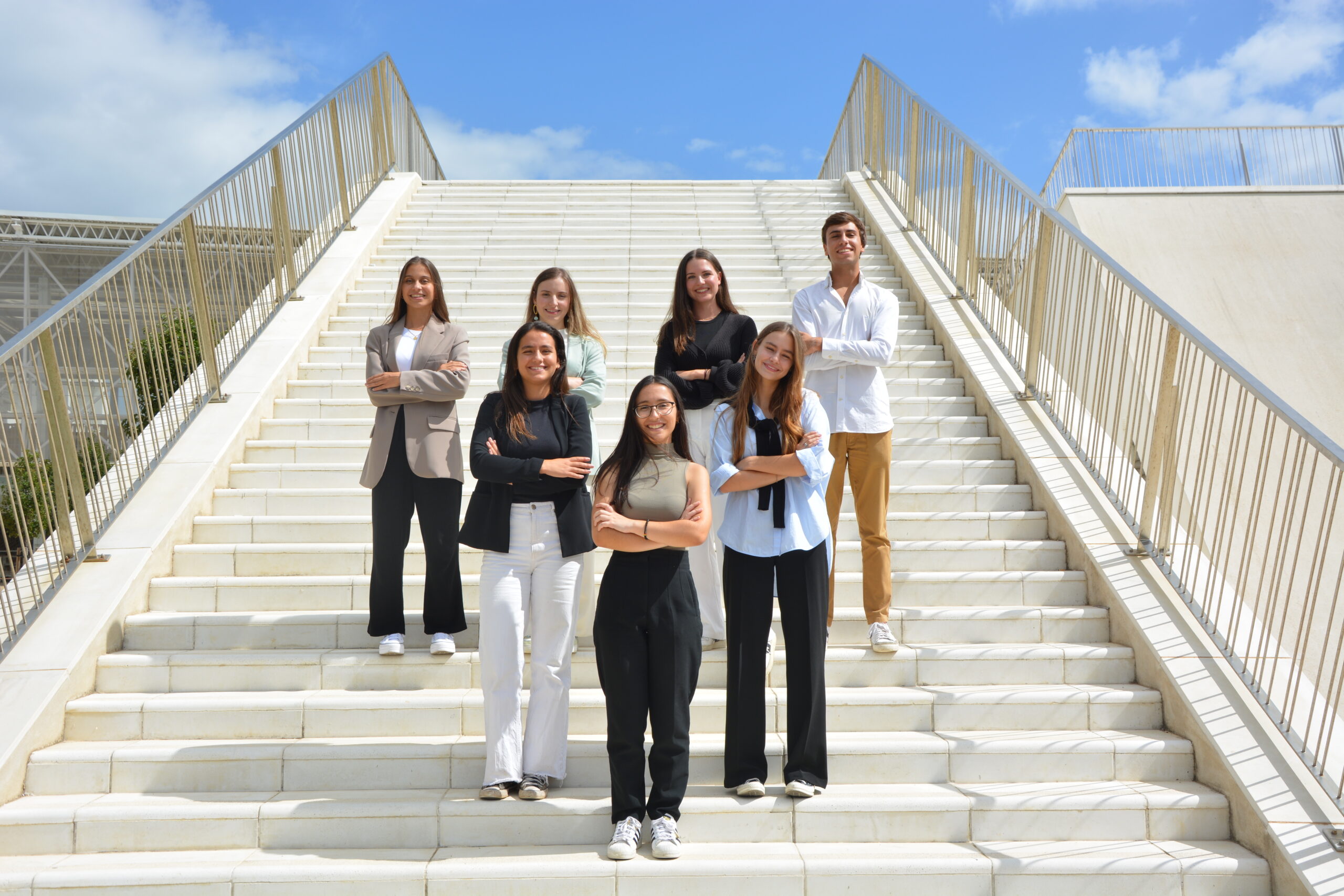 Growing is tough – responsibilities take over, processes get more complex, life gets harder. However, have no fear: S&Q is here. The Strategy and Quality department is responsible for making sure NOMA is the best version of itself. We've tackled and solved every single problem that we came across – and we have no plans of stopping now.
Our tasks are divided in two main categories:
– Long-term prioritisation: we interview departments and scout for potential issues, analyse what are NOMA's most urgent issues and possible improvement points, besides building a long-term enhancement strategy.
– Implementation: we tackle the semester priorities through a project management approach.
A lot of our work is based on optimisation. We implement measures to improve project output and productivity. We also provide IT support to NOMA, including all the platforms our members rely on for their work. Finally, we work on NOMA's innovation, always thriving to find ways to make everyone's life easier and better – growing is not that tough anymore.
The demand for joining this department has been increasing. Why? Because at S&Q, you will be able to leave your own mark and shape NOMA's future, have an overview of all our departments and even have ownership of your own projects!
This is all thanks to our selectiveness. We only recruit proactive, curious and ambitious people who are willing to give their all and learn from the best.
The most important question is: do you have what it takes?